13+ New and friendly Amigurumi Crochet PAttern Design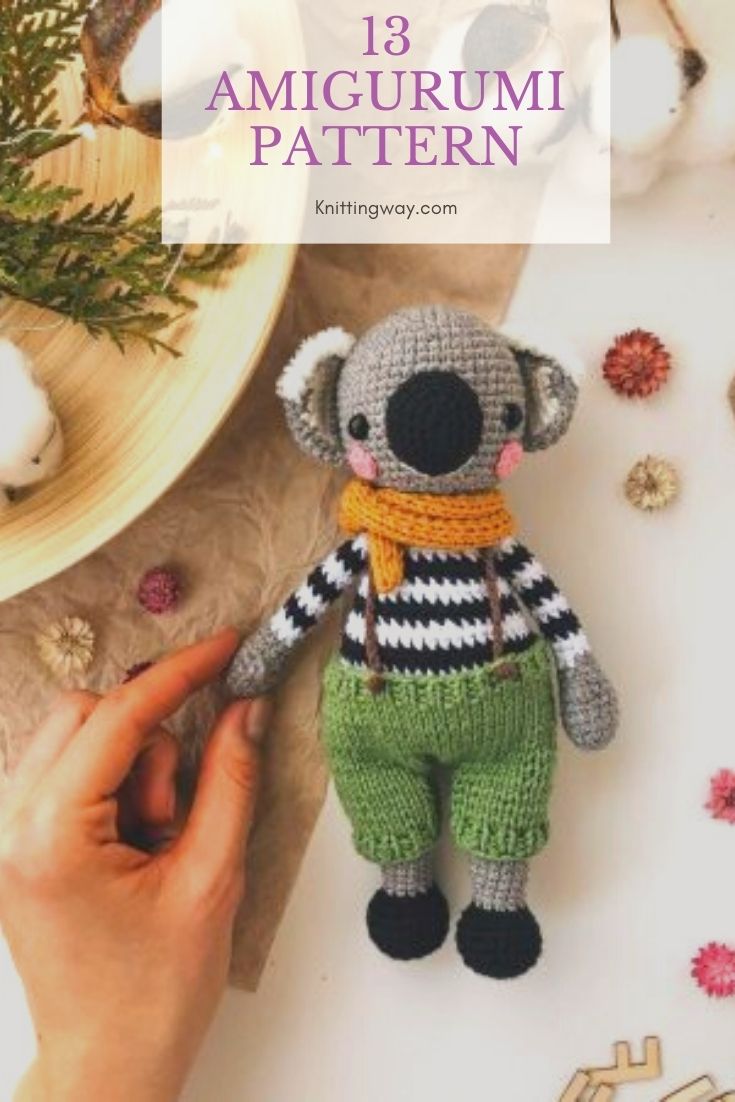 WHAT IS AMIGURUMI?
Knit toy is actually brief. Combination of two words in Japanese. The meaning of this combination means a toy that is knitted with a crochet or a needle and stuffed. Therefore, the materials for amigurumi also show themselves, but let's summarize it too …
WHAT ARE AMIGURUMI MATERIALS?
Crochet is often used for amigurumi. Therefore, to knit amigurumi, crochet, woolen thread, scissors, bead fiber to fill inside, buttons and beads to make the eyes and various ornaments, dry pastel or blush to color the face in baby girls. These are our primary materials.
#Sleeping sheep amigurumi Free Pattern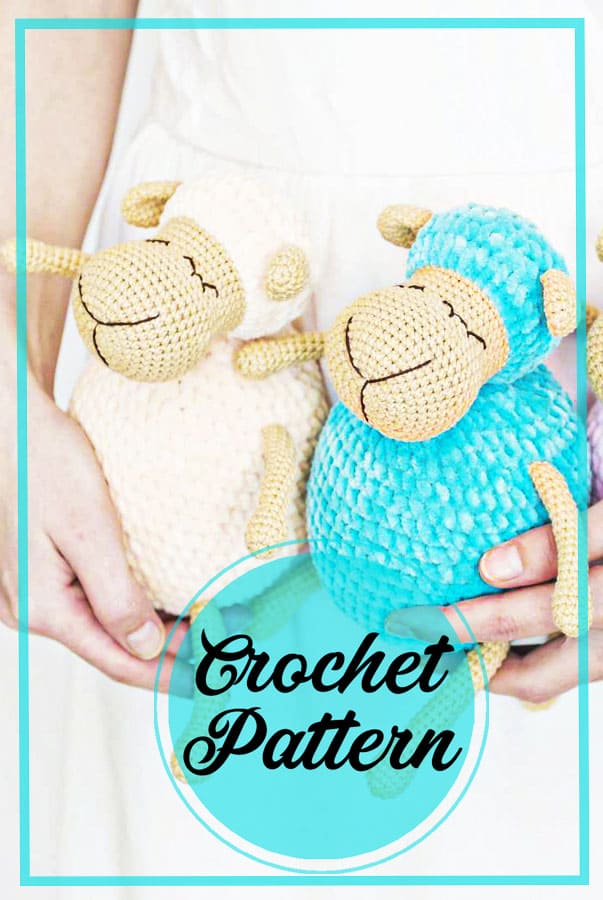 Hello friends. Welcome to my blog. Today I have shared two amigurum free molds for you. Both of my model today are very cute sheep. I've been writing this blog for 14 days and I haven't shared any sheep amigurumi patterns yet.
Actually, there is some despair about whether to leave the blog inside or not. It's been 14 days since I started writing and so far no one has visited me :). Of course this is a joke. I think I will reach you as I continue my article.
Anyway, I stop being selfish. As you can see in the pictures, today I am sharing the second free pattern for amigurumi. It is a very beautiful model. It was designed by Olga Lukoshkina. Thank you so much. Because he shares a very beautiful model for free.